Congratulations, you are now a WellEasy member!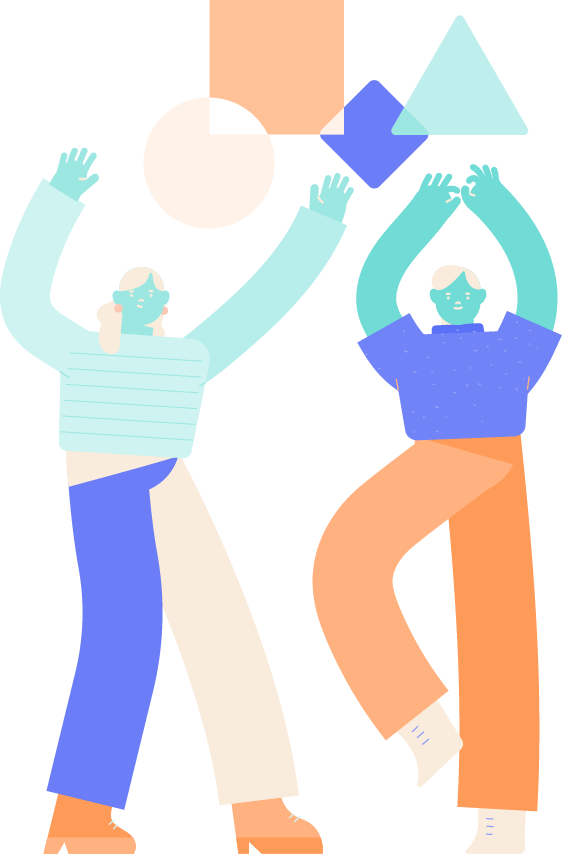 You are now ready to place your first order!
Get free delivery on your first order over £25 with promotional code: FREEDELIVERY.
Step 1
Check out our large range of products.
Step 2
Place your first WellEasy order. Pssst... free delivery when you spend over £25 with promotional code FREEDELIVERY (Normally £39).
Step 3
Let us know your thoughts on absolutely everything! Our members are our priority and we want to help you live healthy in the best way possible.
Thanks for joining us on our journey to make health living easier and more affordable for everyone. You've joined a community of people dedicated to making healthy living easier than ever before, and your membership will help other people to do so too.

We are an 'easy wellness' company (it's in our name and it's in our DNA). As such, we are committed to providing you with fun, simple, and informative content around nutrition, diets, and healthy living. This is why every Wednesday we send out our easy wellness newsletter which breaks down the latest trends in healthy living and gives you more information on the growing list of brands joining our mission.