The Easy Wellness Revolution
Breaking down the barriers to healthy living...
There shouldn't be anything standing in the way between you living healthy, yet our current system makes it both difficult and expensive to do so. But it doesn't have to be this way...
At WellEasy we want to break down the barriers of healthy living which is why we want to give everyone access to the best healthy products at affordable prices.
We want to build a healthy living market for everyone - not just those who can afford it. So we match every paid membership with a free one for someone in need.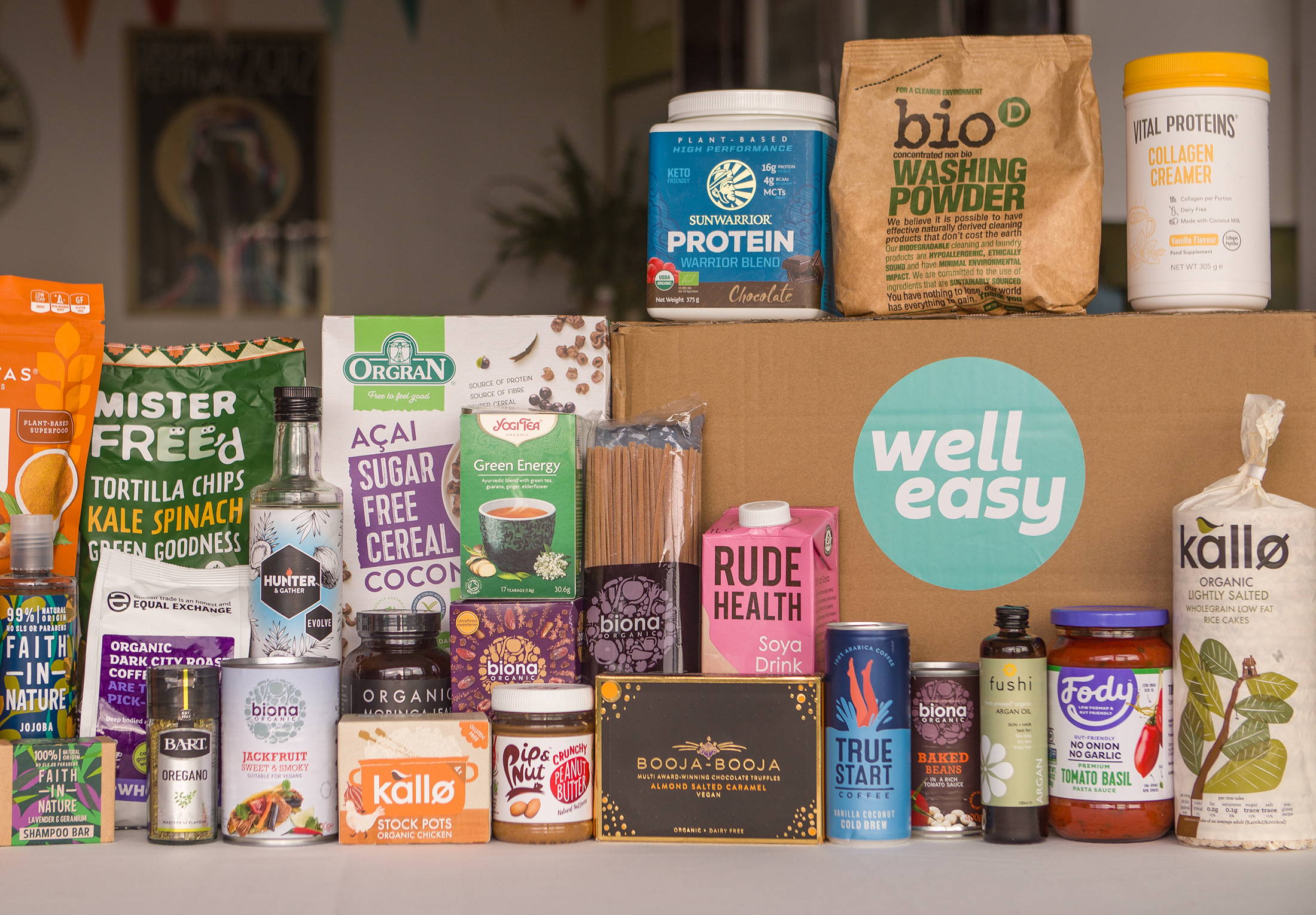 Organic -
We're committed to organic farming for the sake of people's health and the planet.
Sustainable -
We stock products that have been produced as sustainably as possible.
Natural -
We don't stock products with anything artificial , we stock products that come from nature.
For Members -
We stock products our members want that suit their tastes, diets & values.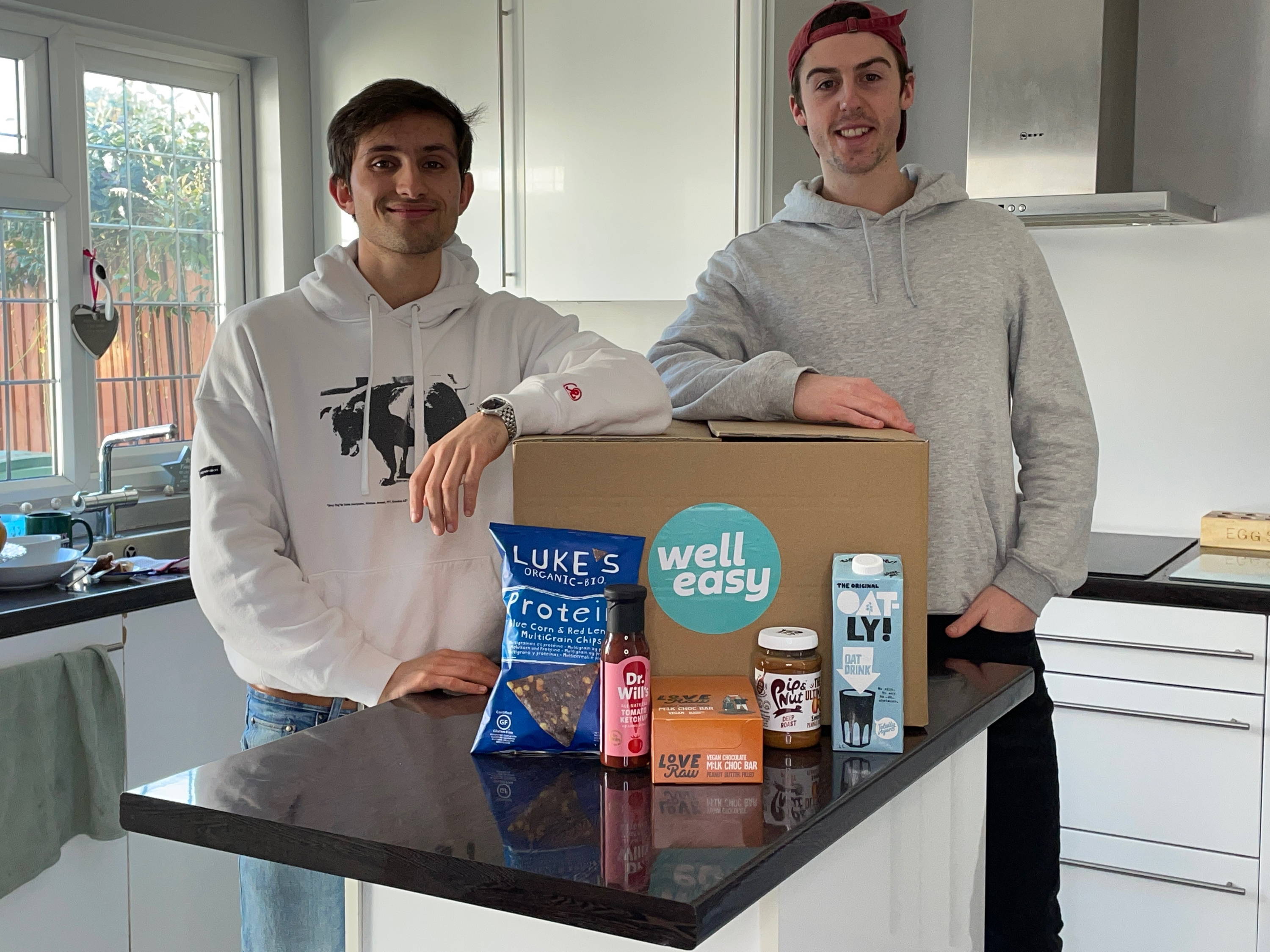 Best friends, united by a passion for helping people live healthier
Josh and Sonny were best friends from school who kept in touch throughout university because of their passion for healthy living which was ignited by their personal health struggles. While graduating university in the midst of a pandemic with little job opportunities they decided to take a risk and start their own business with Kieran (Josh's best friend at university) , this was Snackcess a healthy snacking service.
Despite success, they were still frustrated by how difficult it was to live healthy in the UK which became even more evident during the pandemic. So they set out to find a solution that made it easier than ever to live healthy and not just for those who could afford it but for everyone.
This solution came from combining the membership model (similar to Costco) and applying it to the healthy living market. And so that every can enjoy the benefits they decided match each paid membership with a free one for someone in need.
Guaranteed Savings -
Make large annual savings on your favourite healthy goods with prices up to 45% off.
Personalised shopping -
Use over 50 diet & lifestyle filters to find the perfect products for you.
Expert Curation -
Discover the best healthy living, expertly curated by our nutritionist team.
Sponsor a free membership -
Your paid memberships sponsors a free one for someone in need.