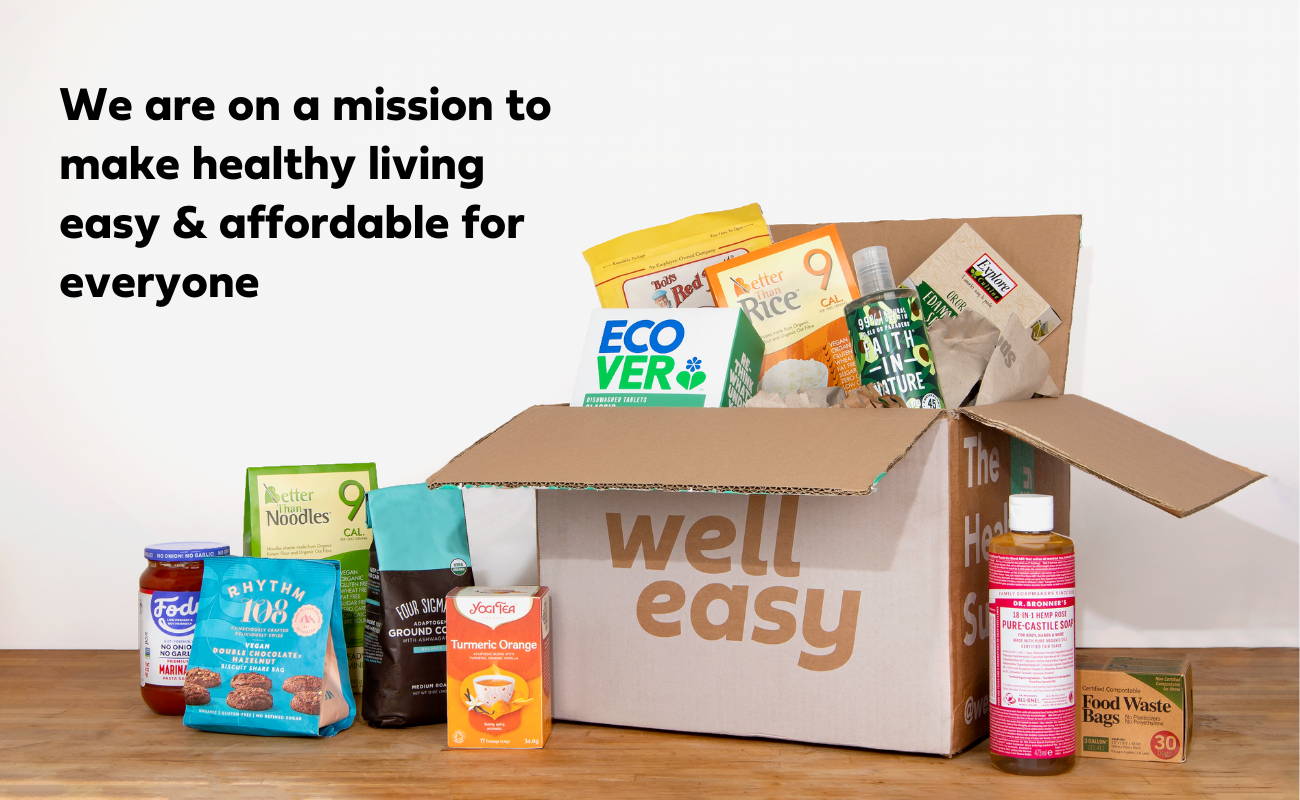 Driven by our passion to create a food system that supports people's health & the planet
Our founders (Josh & Sonny) both had struggles with their health whilst at University. Josh had undergone a significant operation with an unknown cause, and Sonny had fallen into an unhealthy relationship with calories, both of which sparked their interest in finding healthier ways to live. Despite their efforts, they soon realised how difficult it can be to find products that are truly healthy & sustainable due to a food system that makes it expensive, inconvenient & confusing to do so.
They dreamed of a place where you could trust that everything met the highest standards in health & sustainability and is accessible to everyone. Better prices, better understanding, and better choices for both people and planet. With this in mind they set out on their mission to make healthy and sustainable living 'WellEasy' for everyone.
- Josh & Sonny, WellEasy Co-Founders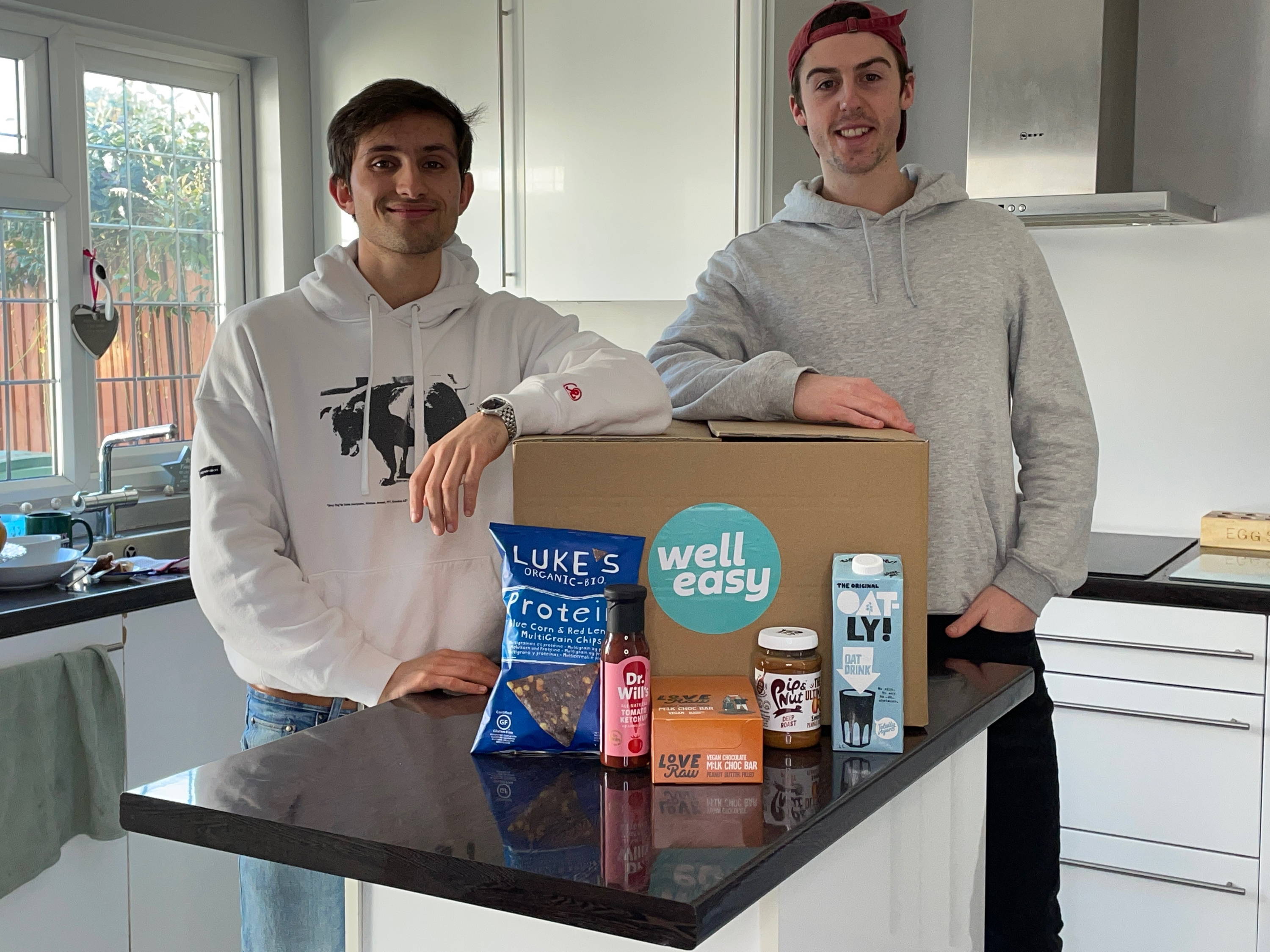 Why is WellEasy Different

Our goal is to democratise healthy & sustainable products by making them more affordable

We expertly curate our store with only the best healthy & sustainable products that have to meet the highest standards

We make it easy to shop by the lifestyles and values that matter to you most with 50+ filters
We are more than just a store, we are a community with an aim to change the food system through the way we shop and educate.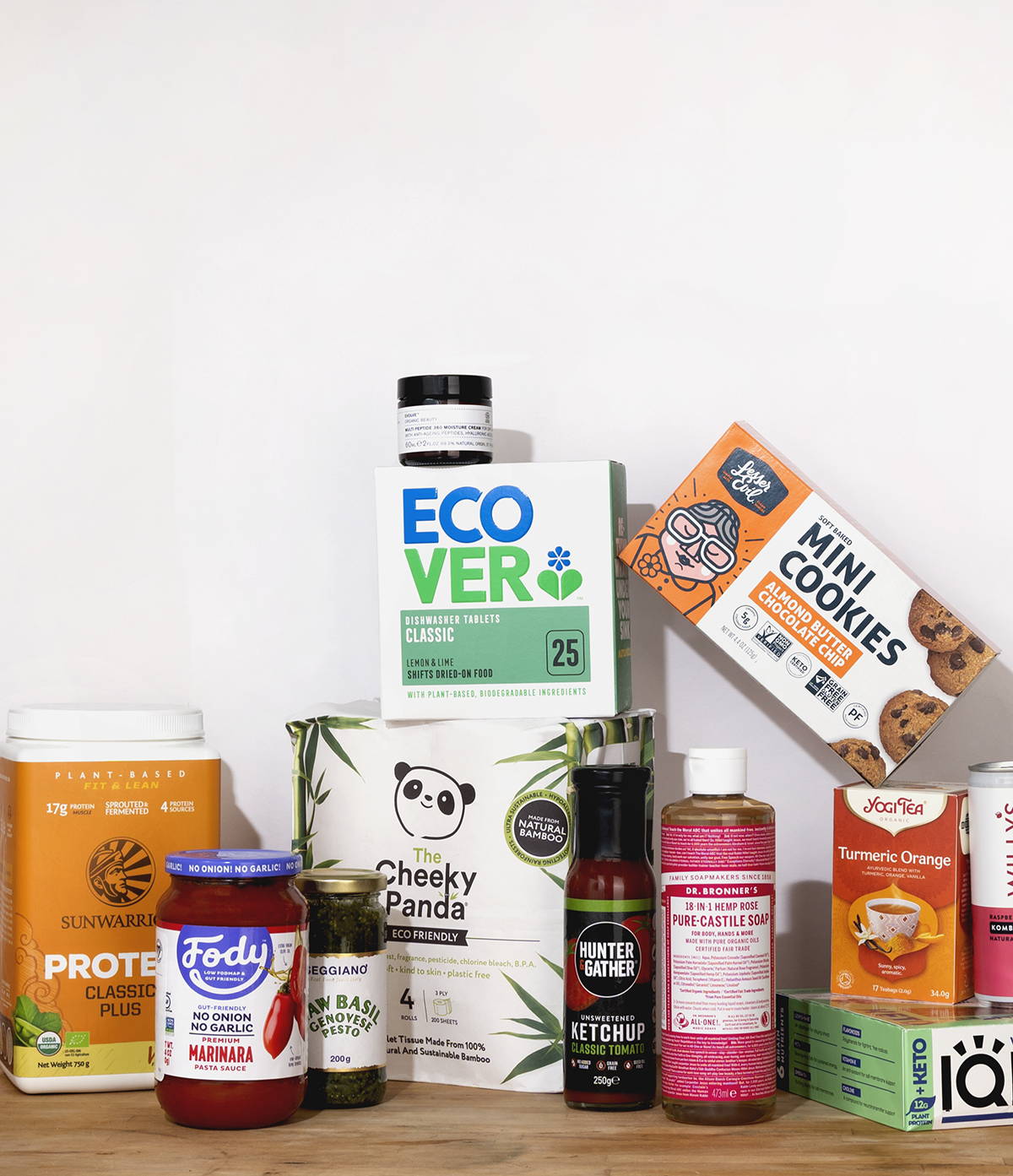 We look at the labels so our members don't have to. At a high level we use our extensive criteria to check all ingredients meet the highest standards in health & sustainability through our nutritionist team and other health experts
Produced & Sourced Responsilby
We vet every brand beforehand, asking questions about their
certifications, sourcing, manufacturing & packaging to understand their responsibility efforts across the whole supply chain to ensure they meet the highest standards in ethics and sustainability.
We work with our members and let them have a say on what products and brands to carry.
Interested in Selling With Us
As part of a purpose-driven company, our WellEasy team is here for much more than just work.