Belong to a better market
All of our members share a desire to find better products, support better brands, make better choices, and build a better world in the process.
Living healthy should be accessible for everyone, yet our current system does not support it. Through WellEasy we want to transform this industry- creating new standards, new beliefs and new possibilities for everyone in the UK.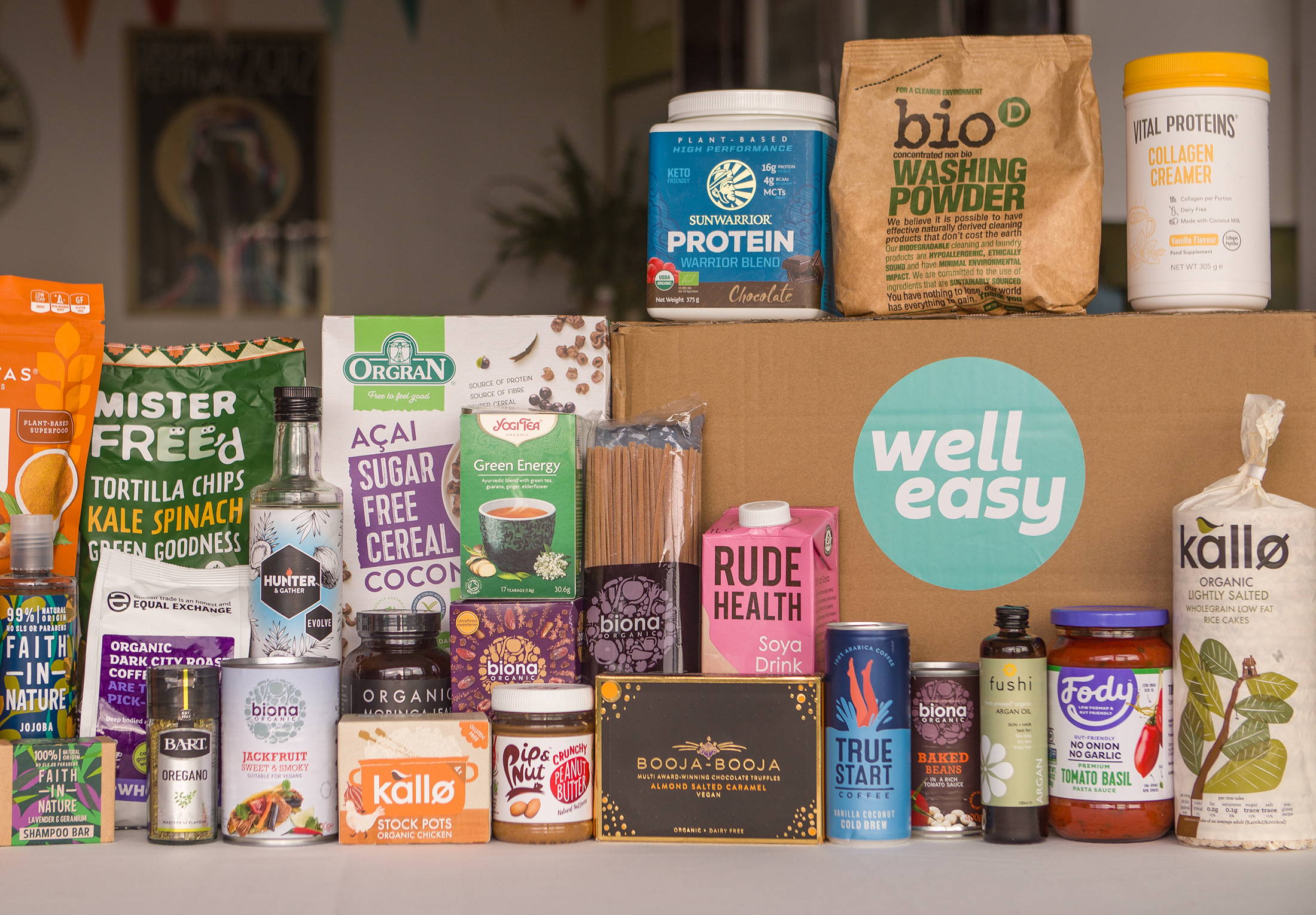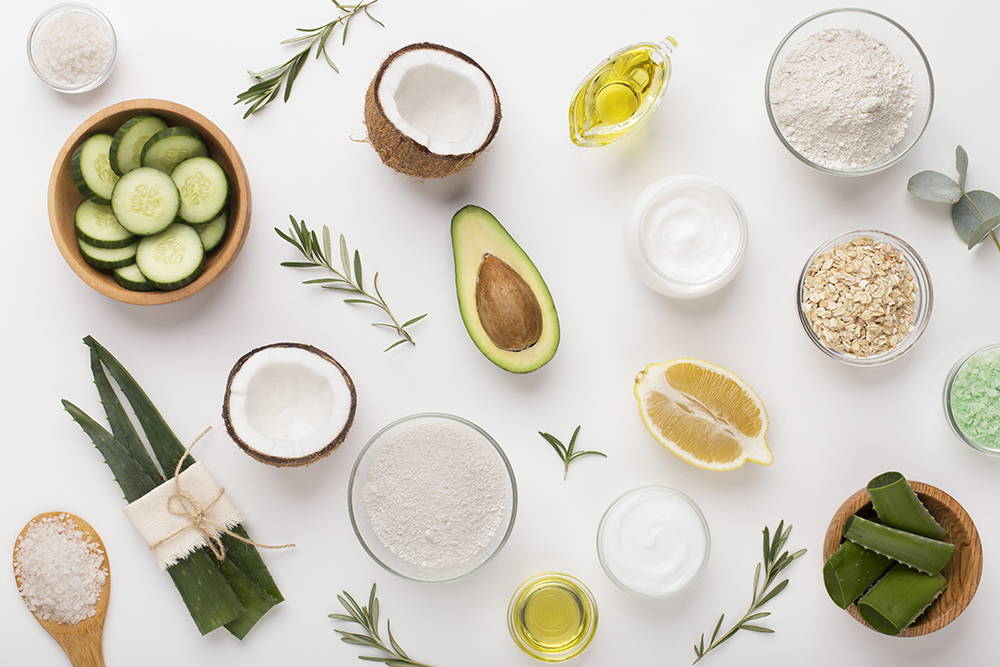 A better market is one that supports both people's health & the planet
We believe in only stocking products that are truly good for both the health of our bodies and the planet: made from real ingredients, safe for the environment, fairly priced & made to suit your needs.
We believe that our service should be accessible for all which is why we lower prices and will develop schemes to allow low income households to access these products as well.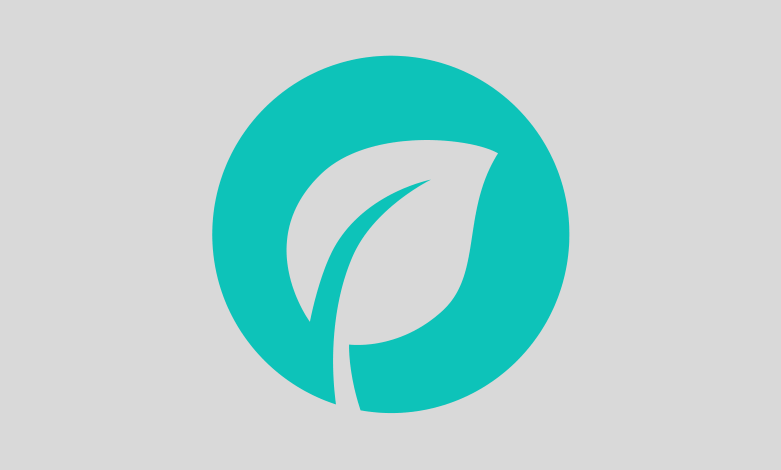 Organic -
We're committed to organic farming for the sake of people's health the planet.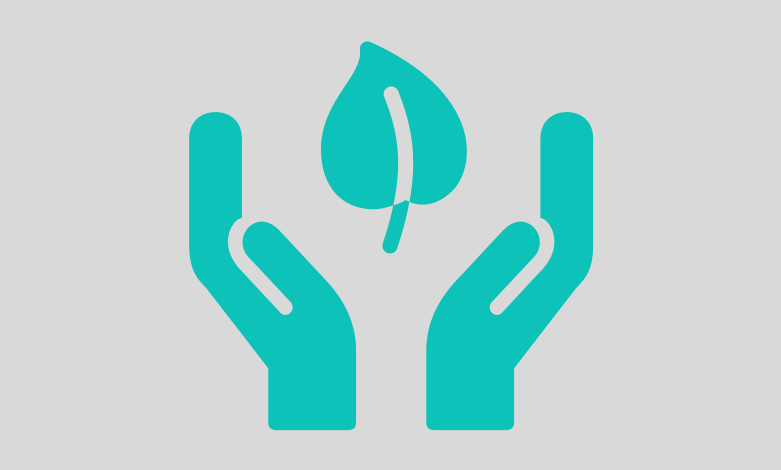 Sustainable -
We stock products that have been produced as sustainably as possible.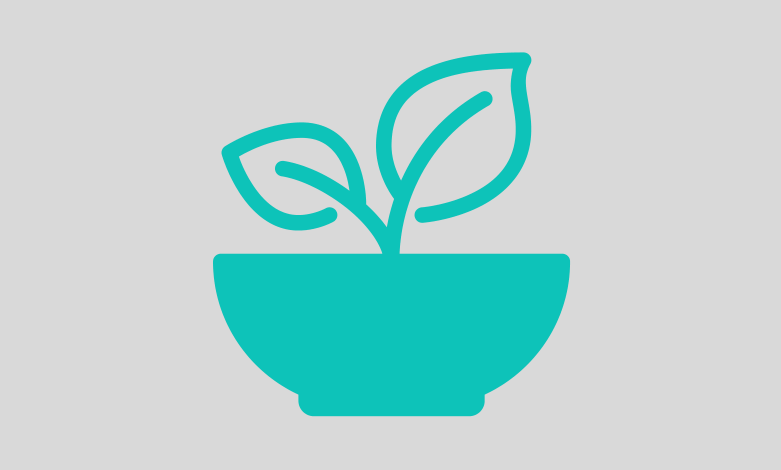 Natural -
We don't stock products with anything artificial , we stock products that come from nature.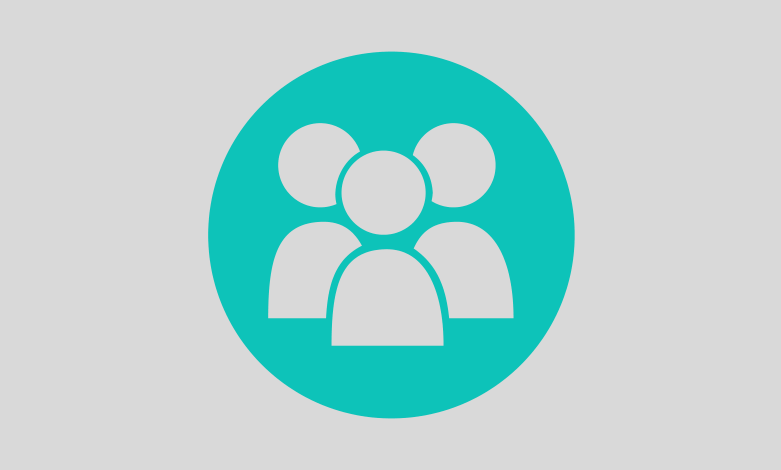 For Members -
We stock products our members want that suit their tastes, diets & values.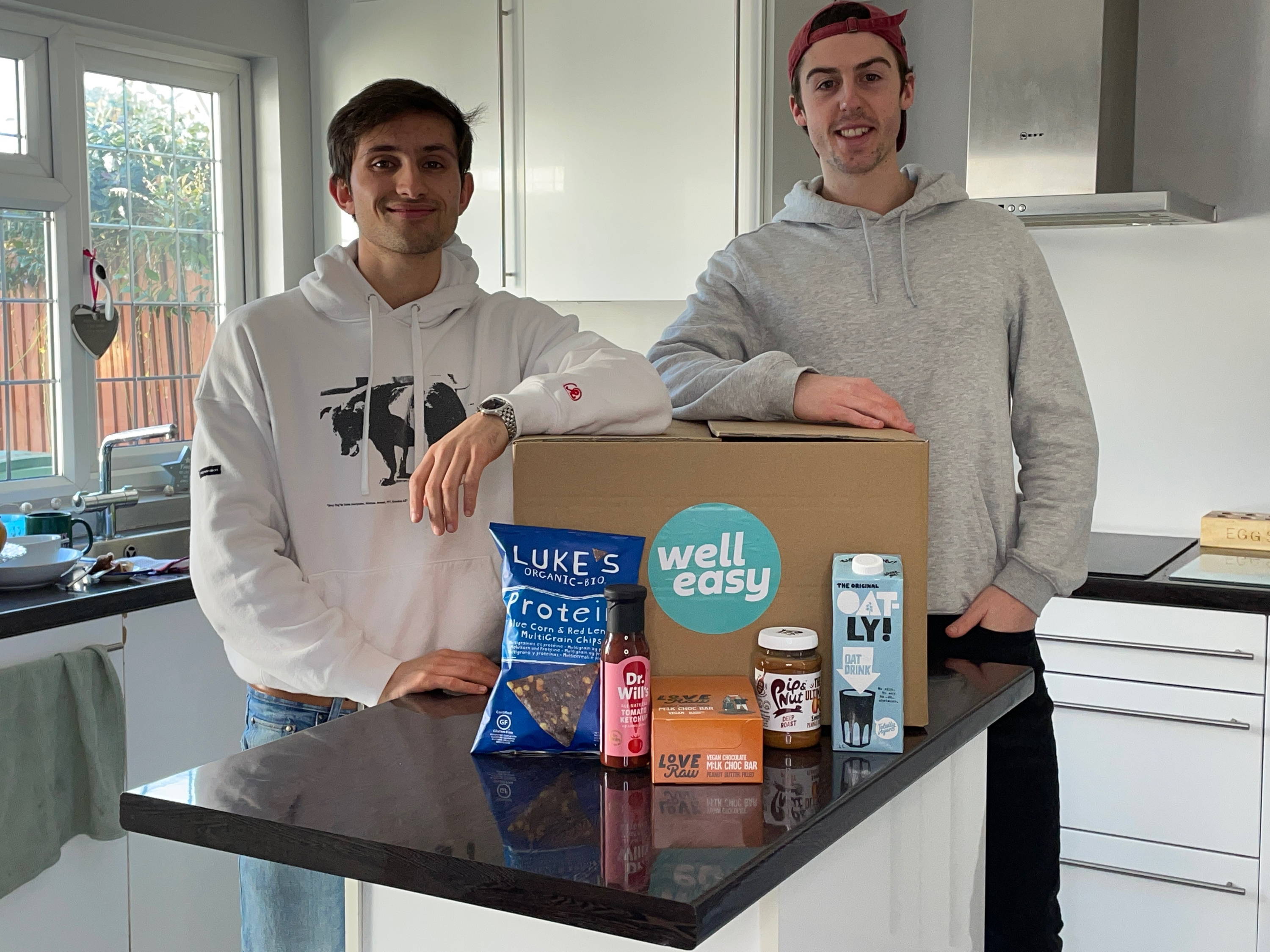 Driven by our passion to help people live healthier lives
Our founders (Josh & Sonny) both had struggles with their health whilst at University which sparked their interest in finding healthier ways to live. However, soon realised how difficult it can be to find products that are truly healthy due to a food system that makes it expensive, inconvenient & confusing.
After seeing the devastating impact that COVID-19 had on poor health we knew there had to be a better way that made shopping for healthy products easy for everyone.
We're making healthy living easy & affordable for everyone