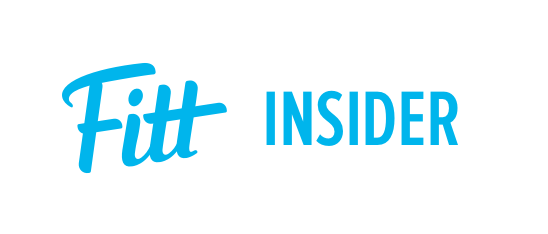 Hey! welcome to the WellEasy Press Room. Our ongoing mission to make healthy living accessible to everyone in the UK never stops, so check back often to see what we're up to.
Got a question or request? Just drop our co-founder Sonny a shout on sonny@welleasy.co.uk and we'll be in touch.
Similarly, if you have any influencer related queries, please contact Georgia on georgia@welleasy.co.uk.


A Brief History of WellEasy


WellEasy is a healthy grocery brand and retailer reinventing access to healthy in the UK once and for all.
We don't say it lightly and we aren't here to take advantage of a rather premium healthy and wellness industry. We are a growing startup born out of our co-founders personal struggles to access the nutritional food they wanted to after getting ill at university.
WellEasy was founded from a small garage during the Covid-19 pandemic at that start of 2021 by Sonny Drinkwater and his childhood friend Josh Barley. They set out to turn a broken food system on its head. One that champions healthy people, healthy products and a healthier planet.
Every member of WellEasy pays an annual fee to shop with us - similar to somewhere like Costco. In return, they get access to up to 35% off RRP on an expert-led curated range of healthy and organic groceries, delivered to their door. It's a new way to shop healthy online in one place, and for every member that joins, their membership also sponsors a free one for a low income family, NHS worker, armed forces veteran, student, or school teacher.
The majority of members save over £300 a year with us this will only continue to grow.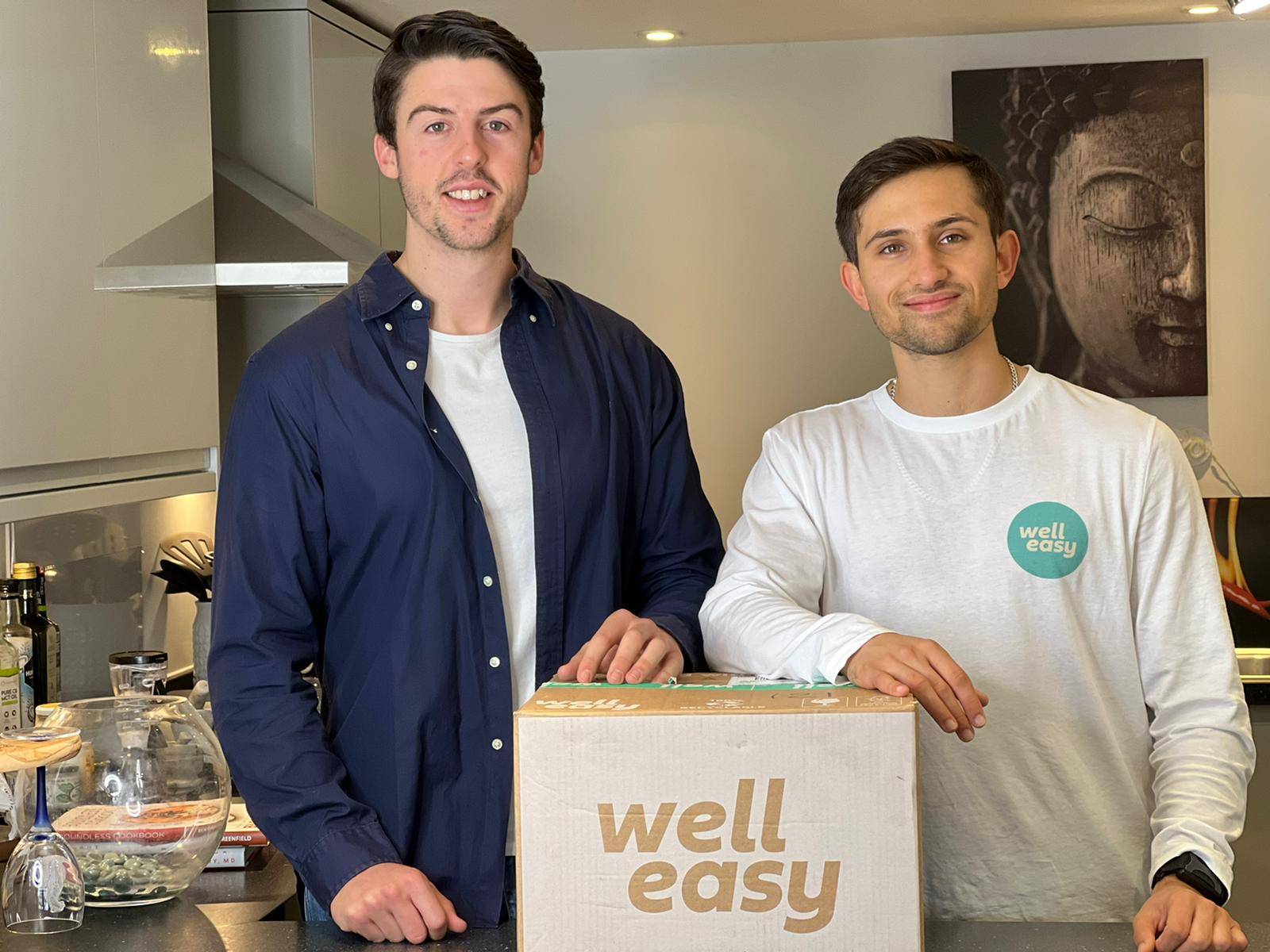 Sonny Drinkwater - Co-founder
Once diet-obsessed and falling into a deep spiral of calorie counting and getting rather unwell during university, Sonny decided to understand what good nutrition actually means today. He learnt about the importance of ingredients and seeing food for the value it brings us rather than what it takes away. The biggest problem was yet to come however when Sonny couldn't afford to buy the nutritional food and products that he wanted to, to support his lifestyle and set out to solve this problem.
Josh Barley - Co-founder

During his first year of university, Josh also got progressively unwell but couldn't understand why. It was only after leaving his bedroom for the summer holidays, that he soon realised the damaging effects that toxic mould exposure could have on the body. After finding and practising ways of detoxifying, he soon became obsessed with the importance of good nutrition and the direct role that food can have on our physical health. Like Sonny, he too found it difficult to support his nutritional goals financially being on a student budget and having to order from multiple places online.
What They are Saying About Us
BBC Radio Bristol - April 2022
In our image gallery below you'll find pictures our members with their orders, the products we curate and the people behind the scenes here at WellEasy