Access to Healthy Food is a Priority - Not a Privilege
If you're a student, NHS worker, armed forces veteran, teacher, or a low income
family, you qualify for a free WellEasy membership.
"AS A STUDENT, I'VE HAD TO WORK PART-TIME ROLES TO MAKE ENDS MEET. NEVER DID I THINK I'D BE ABLE TO AFFORD HEALTHY AND ORGANIC GROCERIES WHILST I WAS STUDYING"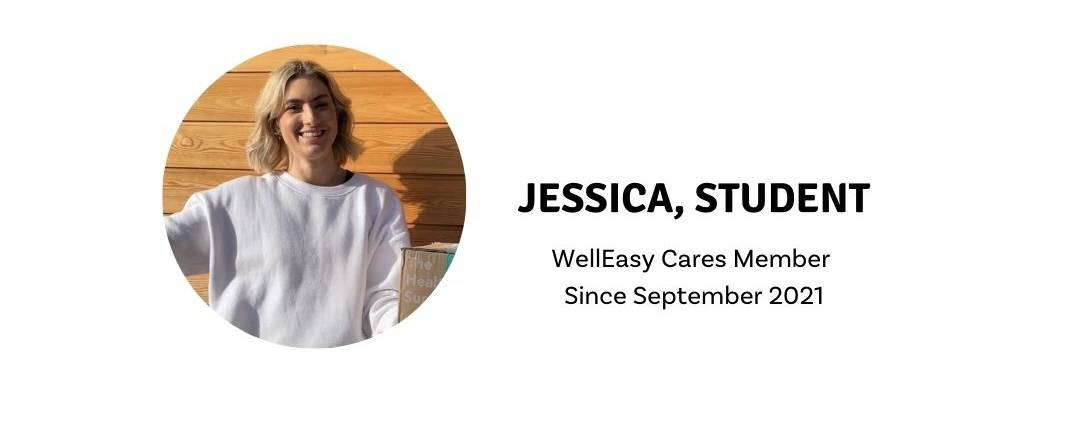 Apply for a WellEasy Cares membership to access more affordable prices on healthy and organic groceries and join a community
redefining healthy living.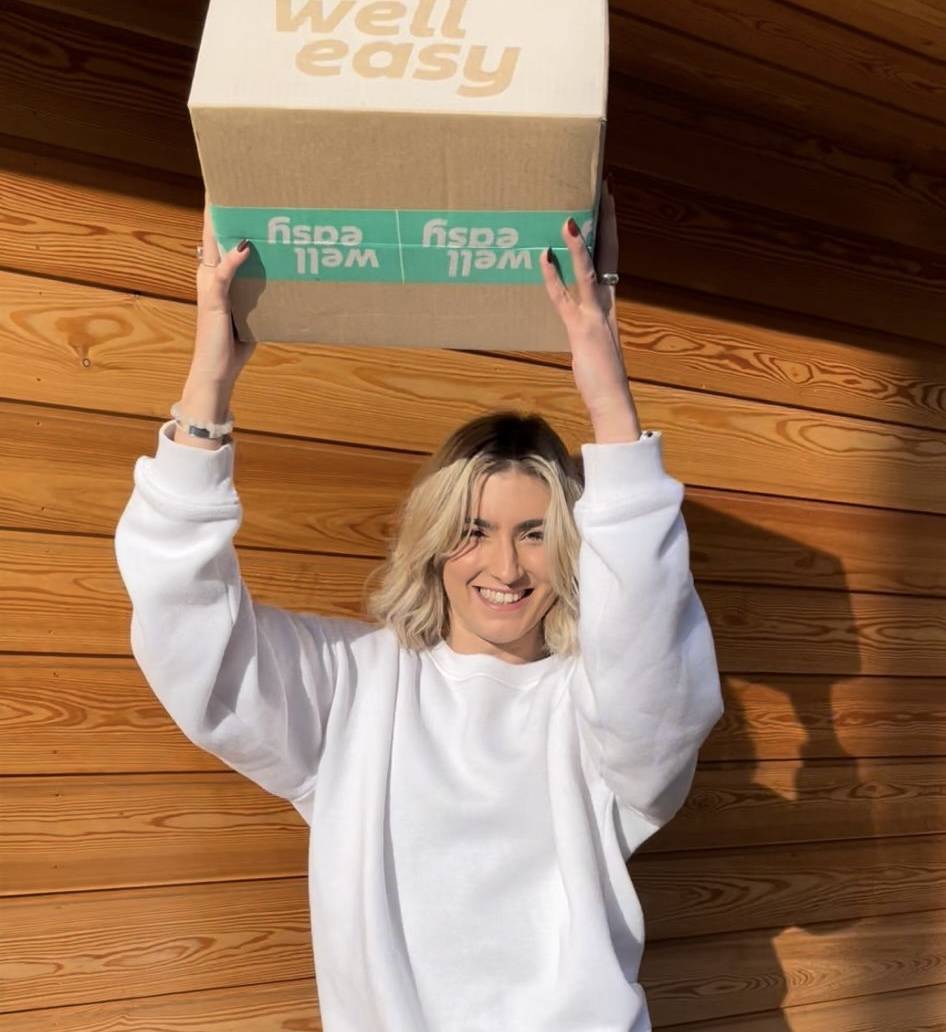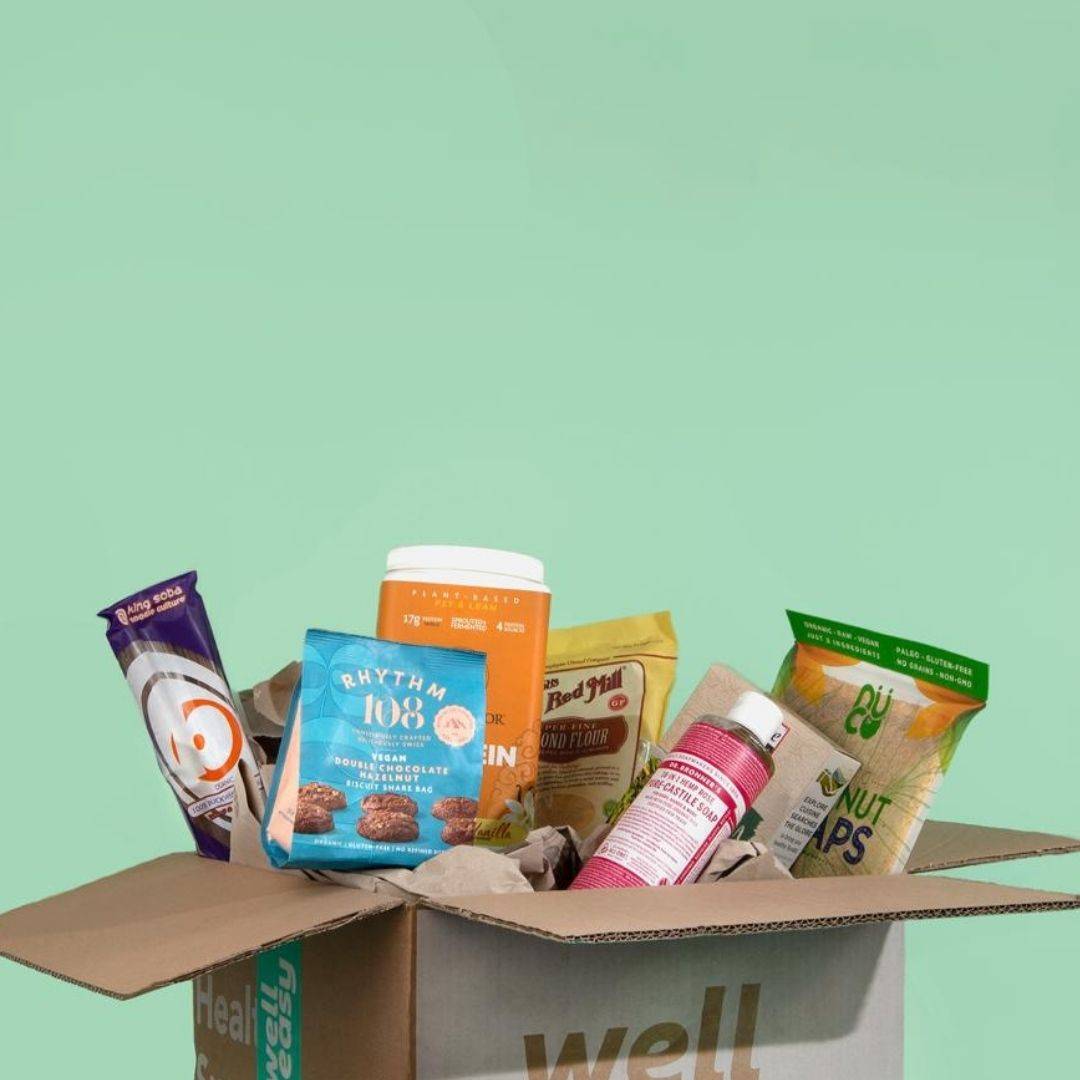 Good Nutrition Has Never
Been More Important
Millions of people in the UK don't have access to healthy food and obesity rates are higher than ever. We're committed to changing this.