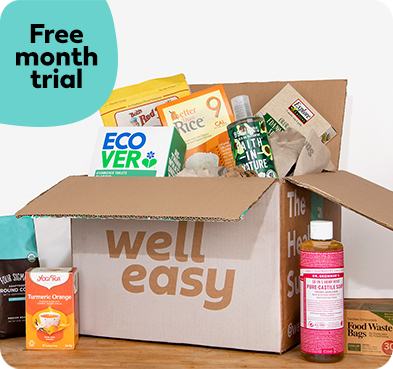 Free month trial / £36 for 1 year
Save on average £250 per year

Matched membership for family in need

Free to try. Cancel at any time.
You have already saved £8.73
We have an annual membership to offer lower prices to our members as part of our mission to make healthy & organic groceries accessible to everyone. If you don't make your membership back in savings we will refund the difference.